Södra Cell —
Sandberg Timonen / Garbergs / Södra Cell
Information
The Circle was commissioned by Sandberg-Timonen to make 3 short movies/ commercials for Södra Cell.
The project started as a collaboration between Södra Cell and the Royal College Of Art in London initiated by the ad agency Garbergs.

Three Design pupils won a competition to designing future products made by pulp. The winners got real commercials produced for their products.
Credits
3D & Animation: Mika Pollack
3D Artist Lun: Anders Eklöf
Art Director: Sandberg Timonen
Director: Mika Pollack / Johan Sandberg / Henrik Timonen

Movie nr 1″Pulp Wrap".
Movie nr 2 "Lun".
Movie nr 3 "Helmut".
Musik of the future —
Machete Records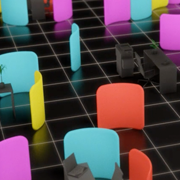 Innovate yourself —
KTH / Familjen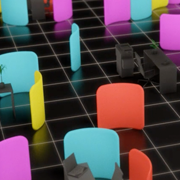 Upptäckten —
Norrmejerier / Saatchi & Saatchi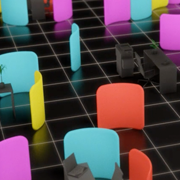 Utvandrarna —
Norrmejerier / Saatchi & Saatchi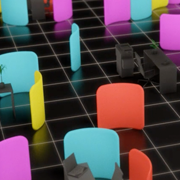 The Game —
SVT / UR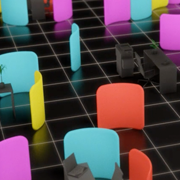 Femkampen —
Norrmejerier / Saatchi & Saatchi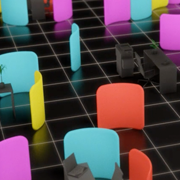 Marble 4420 —
Svenskt Tenn / SDL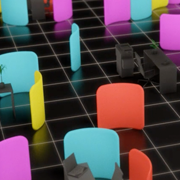 Södra Cell —
Sandberg Timonen / Garbergs / Södra Cell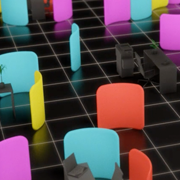 MTV Fusion Chart —
MTV Nordic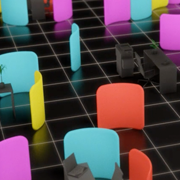 Svenska Institutet —
Svenska Institutet / SDL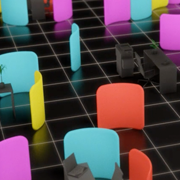 Svenska Supporter Klubben —
Svenska Spel / Garbergs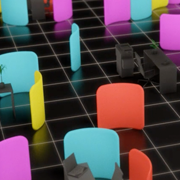 Bobster Grand Prix —
SVT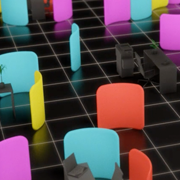 Telia Smart —
Telia / CPBG Europe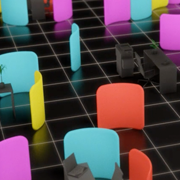 Bobster —
SVT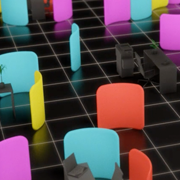 Hasses Brorsa —
SVT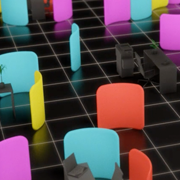 Allt eller inget —
SVT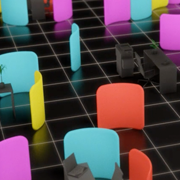 Supernördarna —
Kanal 5