Svenska Institutet —
Svenska Institutet / SDL
Information
Art Director Daniel Söderstedt asked us to help with a logo/id movie for the Swedish institute's (Svenska Institutet).

Frames for rendering hires stills wera also used for businesscards, books, backdrops and exhibitions. It became an important piece in the id puzzle.
Credits
Art Director: Daniel Söderstedt
Director: Mika Pollack
Project Manager: Lars Hansson

Svenska Institutet "Dot" movie.
Svenska Institutet "1 min" movie.
Musik of the future —
Machete Records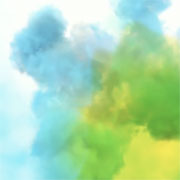 Innovate yourself —
KTH / Familjen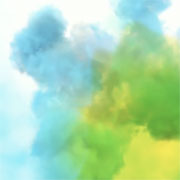 Upptäckten —
Norrmejerier / Saatchi & Saatchi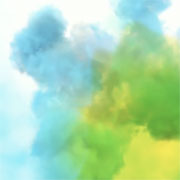 Utvandrarna —
Norrmejerier / Saatchi & Saatchi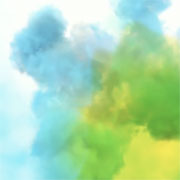 The Game —
SVT / UR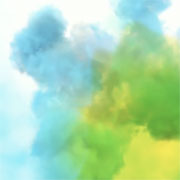 Femkampen —
Norrmejerier / Saatchi & Saatchi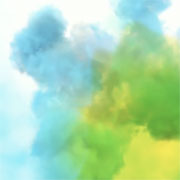 Marble 4420 —
Svenskt Tenn / SDL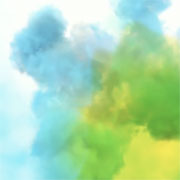 Södra Cell —
Sandberg Timonen / Garbergs / Södra Cell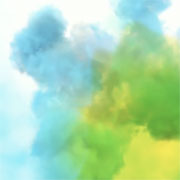 MTV Fusion Chart —
MTV Nordic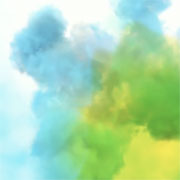 Svenska Institutet —
Svenska Institutet / SDL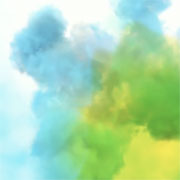 Svenska Supporter Klubben —
Svenska Spel / Garbergs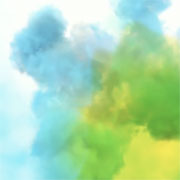 Bobster Grand Prix —
SVT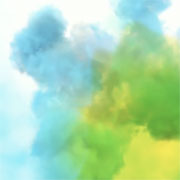 Telia Smart —
Telia / CPBG Europe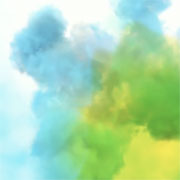 Bobster —
SVT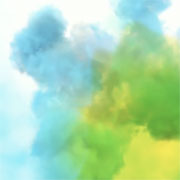 Hasses Brorsa —
SVT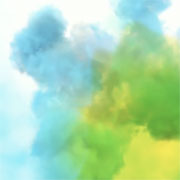 Allt eller inget —
SVT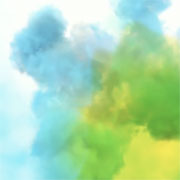 Supernördarna —
Kanal 5