Information
Director Mats Lindberg / Calle Åstrand asked Mika Pollack to help out with the graphic design for a lot of different things in their feature film "Kenny Starfighter". From icecream covers, fake commercials to spaceship striping and nuclear facility warning screens.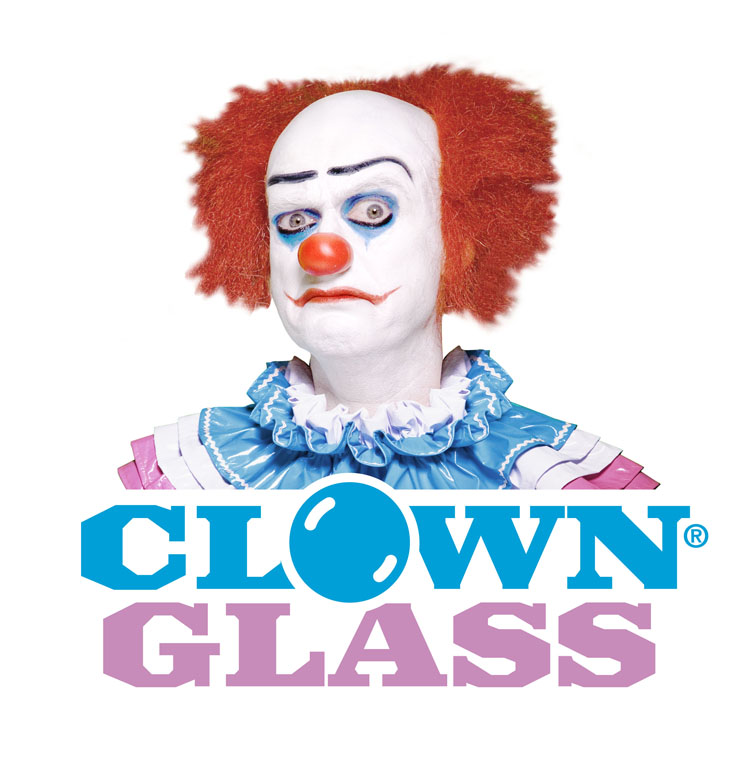 ClownGlass photo logo.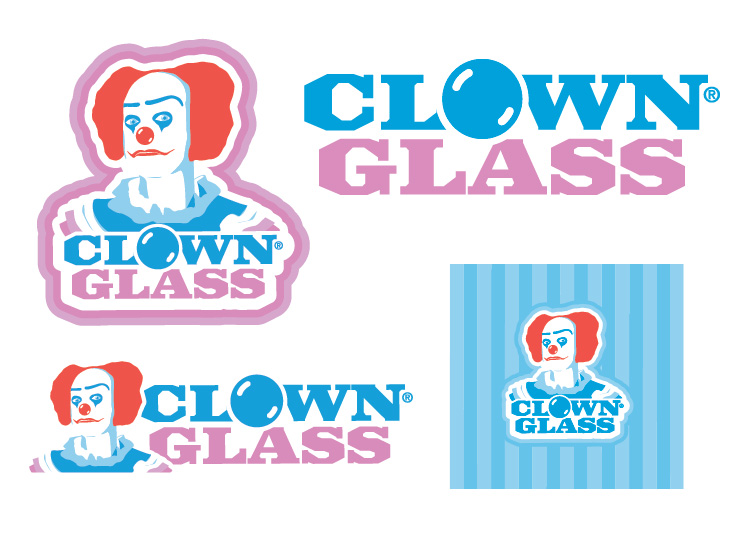 ClownGlass graphic logo and packaging.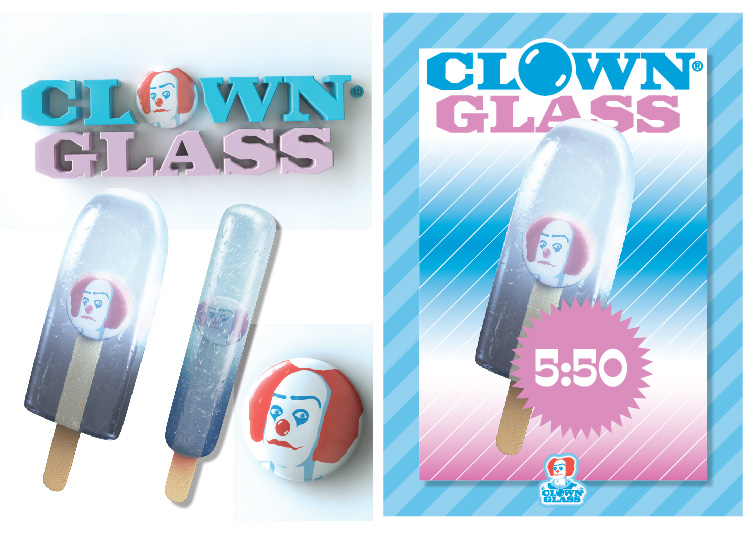 ClownGlass Icicle etc.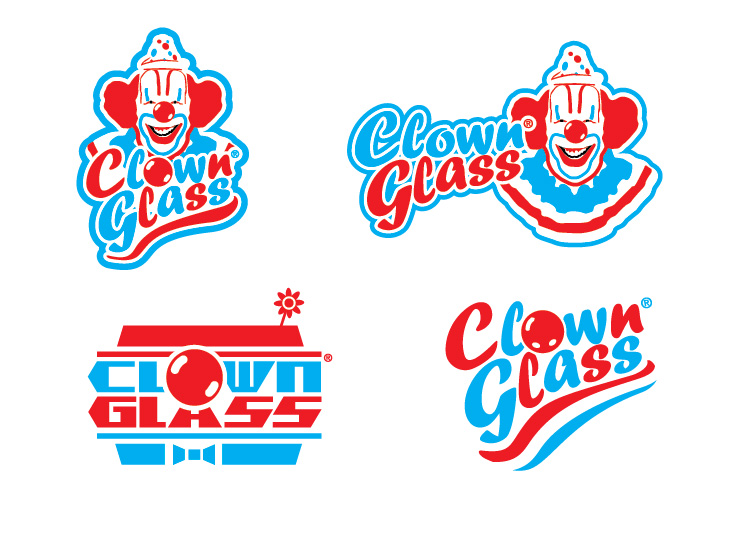 ClownGlass logo prototype.
Spendrups Beer —
Spendrups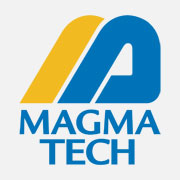 Com Hem T-Shirt —
Traktor / The Producers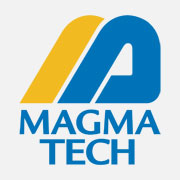 Misc Logotypes —
Misc Clients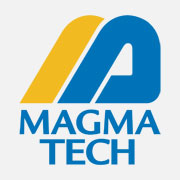 Canal Digital —
TBWA Waters Widgren / Canal Digital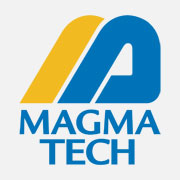 Jocko Cover —
Joakim Åhlund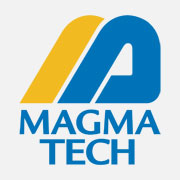 Com Hem Sport —
Traktor / The Producers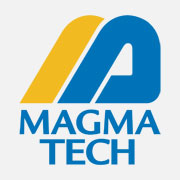 Kenny Starfighter 1 —
Nordisk Film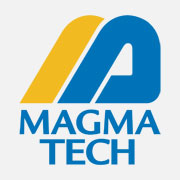 Kenny Starfighter 2 —
Clown Glass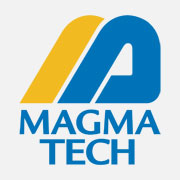 Golia Extra Strong —
Traktor / The Producers