Avenue H —
Engine / Honda
Information
We were commissioned by Engine / Dentsuo to help them design and build an online game for Honda.

The idea was to let people build and customize their own streets and roads, to make unique tracks where they could drive their own virtual Honda cars.

The content for these streets were found in online ads, which led people to hunt all over internet for new items to their own creations.
Credits
3D Lead: Mika Pollack
3D Modeling: Fredrik Olsson
AD - Client: Hiro Hiragama
AD - The Circle: Mika Pollack
Project Manager: Sandra Lautala

JM Affärsutveckling —
DG Communications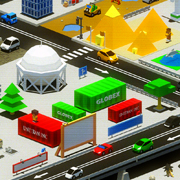 Naturvårdsverket —
NVV / Kärnhuset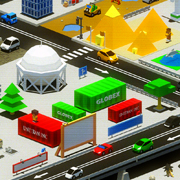 H&M dollhouse —
Sandberg Timonen / H&M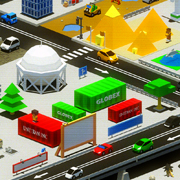 Science Fiction —
Café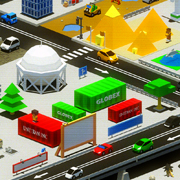 CD Satellite —
TBWA / Canal Digital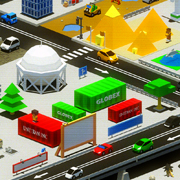 Apple History —
Demo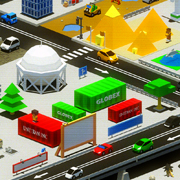 Breda Linjen —
Futurniture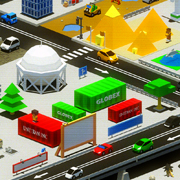 Avenue H —
Engine / Honda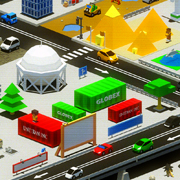 Non Lethal Weapons —
Bon Magazine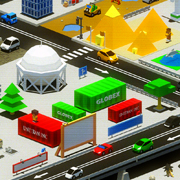 What makes you special? —
IBM / Ogilvy & Mather NY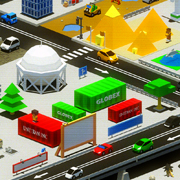 23 Knep —
Diego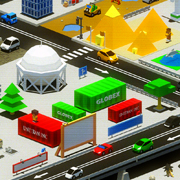 Virtual Criminals —
Bon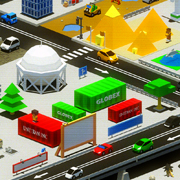 Taxtown —
RSV / TBWA